Kindness is not always synonymous with hard-nosed business. We must keep going and growing. We must not let go. We must toughen up; the hardest part. We must stay strong and never, ever lose heart.
But in the process of dealing with the difficult business of staying ahead, it's all too easy to forget why we even started. So focused on productivity, we can forget to tell our clients, often, that we cherish them and they're the ones who get us up and going, every day!
I believe that beneath our business's thick skins, there must be a deep core of kindness if we are going to succeed. The bravest, boldest, brightest businesses are those which appreciate that need. And even if they mess up, the manner in which they rectify mistakes make us love them all the more!
So here are 3 businesses whose kind hearts define every action and transaction they do for me as well as the loyal clients they love to serve.
1. Timpson – the caring cobbler
One of my favourite companies Timpson, the UK shoe repair and key cutting empire, is consistently kind to everyone, from the Chairman down. The staff are always cheerful when I go in to get my keys cut or shoes repaired. From a lifetime watch battery guarantee free of charge, to prompt, efficient service (every time), and a handbag strap they repaired free gratis, their staff do everything with a smile.That's because they believe in 'Happy Hiring' using a Mr Men recruitment policy to hire people with the right personality https://www.bbc.co.uk/news/business-39653431
"I want Mr Sparky and Mrs Keen, I don't want Mr Grumpy or Mrs Dull" says their Chairman, John Timpson. They give all staff a day off on their birthday and free use of the Company's holiday homes.
They are hugely kind to the wider community, making the world a better place "It's about employing people who need a leg up — 10% of our people are ex-offenders" says John Timpson. They help unemployed people back to work by offering suit dry-cleaning services free of charge. John's late wife was foster mother to more than 90 children, over 31 years. Timpson provide free holidays to foster families. At every touchpoint, inside and out, their caring values shine through. We can all learn lessons from this wonderful company.
Recently the Chairman's son, Chief Executive James Timpson, had a standing ovation from a Marketing Group at Claridges in the UK. His opening gambit was 'We've never had a Marketing Department, so it's a bit of a surprise to be here!" That's because their customers are their Marketing Department. I love them with all of my heart!
2. Jane Plaisted – the considerate Travel Counsellor
When I book my holidays overseas, I always use Jane Plaisted at Travel Counsellors https://www.travelcounsellors.co.uk/jane.plaisted . She's the friendly face of travel company Travel Counsellors. Nothing is ever too much trouble for her. She thoughtfully puts great care into every single travel itinerary.
Some years ago, just before Christmas 2010, we arrived at Heathrow airport to find it had closed, due to snow. Instead of one day, it took three and a half days to find our way to Costa Rica! Jane rebooked flights and was on call throughout the day and night to advise us what to do next. Our suitcases were lost, our flights disconnected and our guide had gone on ahead so she arranged alternative transport and accommodation until we could be reconnected with our party. Our nightmare turned into a wonderful adventure!
Recently she booked us an excellent self-drive holiday itinerary through Namibia, across dirt roads and deserts, taking in dunes, star-studded skies and plenty of animals on the way. Thank you Jane! You are one in a million!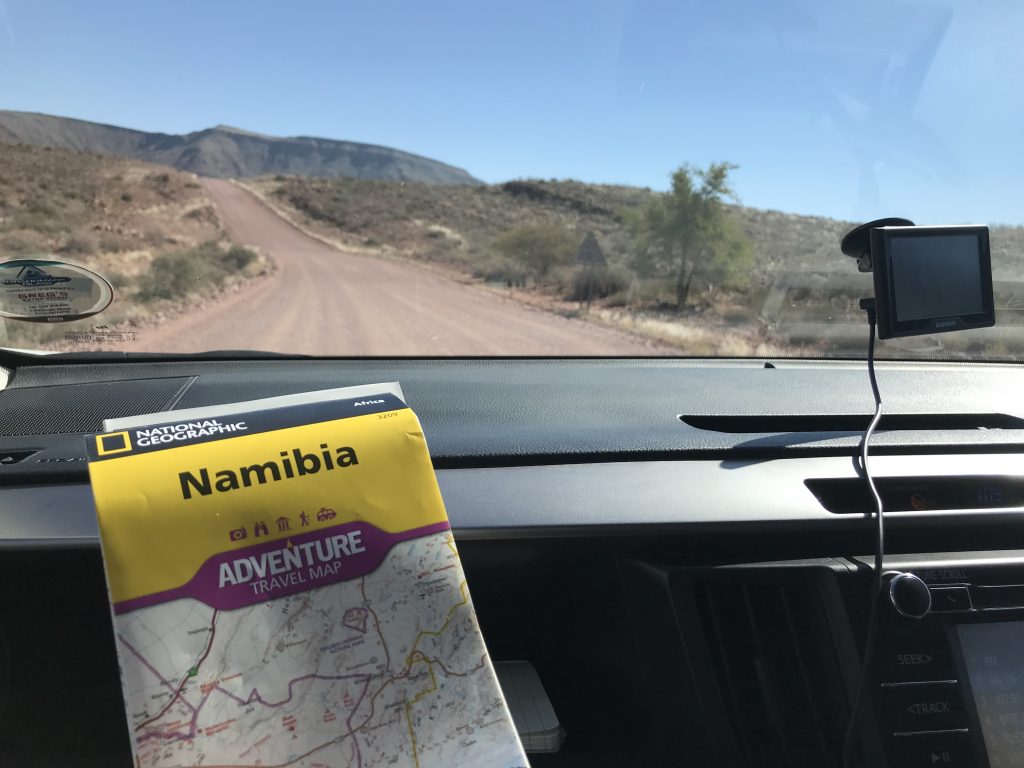 3. The Mill House Hotel, Swallowfield – the friendly hotel
I had my wedding reception here and Mark and Kim Pybus, the owners of the Mill House Hotel http://www.themillhousehotel.co.uk/, handled everything from the red carpet, piping hot food to all of our guests and the opera singers showing up and entertaining us on cue.
But I saw what they were really made of when a storm and a fallen tree took out the power at their special Anniversary dinner which I attended. They cooked 50 fabulous gourmet meals (in the dark) and even retrieved my gold necklace which had disappeared down the sink in my bedroom, when I struggled to see what was I was doing. Whatever the circumstance, they attend to every last detail. The show must go on!
So this is what being on the receiving end of kindness really feels like for customers! Completely amazing! It's not just a skin deep experience or a cursory smile. It's staff who, again and again go the extra mile. It's a kind heart through and through which leaves customers in awe and coming back for more!
Thank you, Timpson, Jane Plaisted and The Mill House Hotel. We love the kind, caring work you do.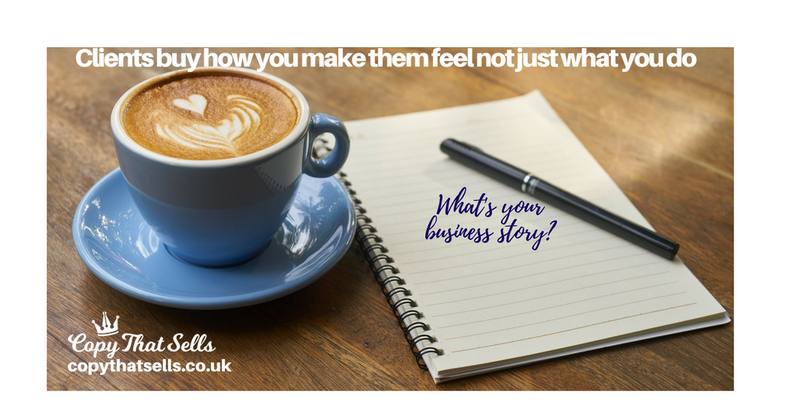 Would you like help in crafting a caring business story, then weaving it like a golden thread throughout all of your marketing content to build the right relationships and win business? Then let's have a chat on +44 (0) 7703545117 or katherine@copythatsells.co.uk and visit my website at https://copythatsells.co.uk. I would love to hear from you!
Copyright © 2018 Copy That Sells.
[/et_pb_text][/et_pb_column][/et_pb_row][/et_pb_section]